Good customer service
Home > What  Is Customer Service > Good Customer Service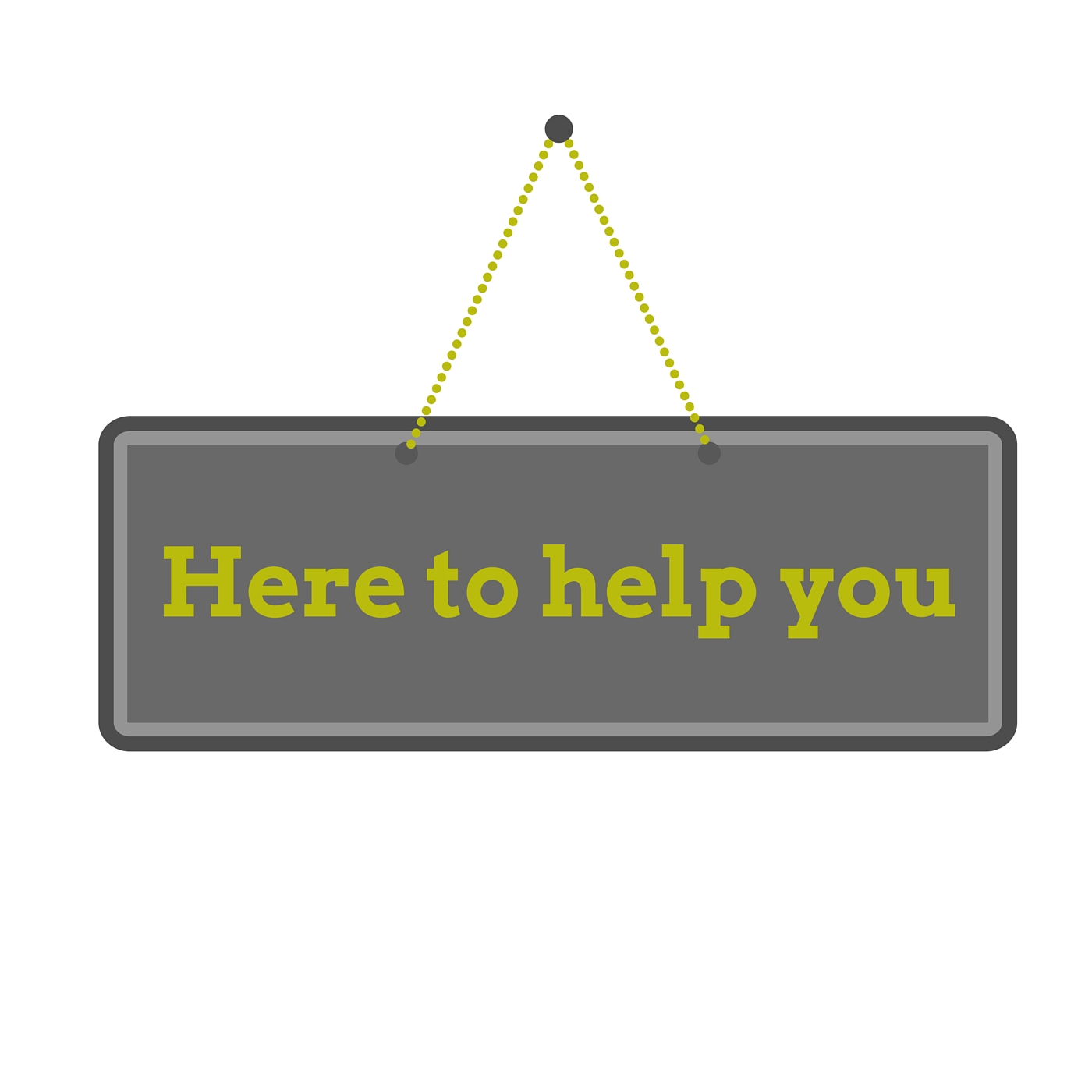 Good customer service has to be the outcome from your customer service training. So what is it, and what behaviors should you be aiming for?
Here are our tips for creating good customer service.
Make it easy for your customers to do business with you
Have you tried to be a customer doing business with your company? 

Secret or mystery shoppers can help give you vital feedback on how your business appears to your customers, can benchmark you against your competitors and help you improve your service. Trends in mystery shopping can be used to develop your customer service training content, and get people talking about the reality of doing business with your customers.

When things go wrong put them right
People don't usually take the time to thank you when everything is going well. It's when there's a query, problem or out of the ordinary event when they will get in touch with you, and that moment of truth can turn a customer into an advocate or even an ex-customer.
This is when customer retention skills come into play, and your people's ability to understand the customer and listen to the real issue really matters.

Get it right the first time
The art of listening and showing concern for a customer will make that person easier to deal with, impress them, and more likely than not attract them and retain them as a customer.
Listening is a key skill. A large number of disappointed callers are difficult to deal with because they are not being listened to and treated with appropriate respect and courtesy.
Record information accurately from the start and review with the customer to ensure clarity and understanding.
Do it right once, not on the third or fourth occasion. How much time are you wasting?
Reward the right behavior
Make sure those employees or agents that go the extra mile are rewarded. Often modern measurements mean that the number of customers dealt with and the time it takes to deal with them seem to matter more than the quality of the call/meeting. These conversations are moments of truth when the customer decides whether he wants to continue to do business with you. Don't beat people up with the metrics so that they do the bare minimum for the customer but meet their efficiency targets. In short don't just talk it.....do it. 

How to use positive customer experiences in your training
Ask people for their positive experiences as a customer.
As a trainer, just do a little sanity check. Ask yourself whether they really are good. Sometimes people's expectations of service is so low that they mistake average for good.
That can be a really useful learning point to discuss with your participants.
Ask how the experience made the customer feel.
What lessons are there for us all in the story.
How could that be applied to the day to day jobs of the participants in the training?
Share your good customer service experiences
We wanted to give you a positive customer experience resource, so you get to share your experiences of good customer service to help raise the bar.

What makes a great customer service experience?
Had a positive customer service experience you want to share?
We really want to hear your experiences, and would welcome your contribution. If you have enjoyed the site, and we know from the feedback that lots of you do, why not help our other visitors with sharing your experiences. It's really easy to do, just fill in the form below, and when we approve it, it will go live on the site.
If the site has been useful for you - can you pay it forward please, and let your colleagues know about the site, or share one your experiences for other people to benefit from.
Thank you.

Share your thoughts on good customer service
What makes good customer service? Do you have an example to share or an opinion to voice?
What Other Visitors Have Said
Click below to see contributions from other visitors to this page...

Find more customer service training ideas by clicking on the links below