Customer Service Training Newsletter
Home > Customer Service Training Newsletter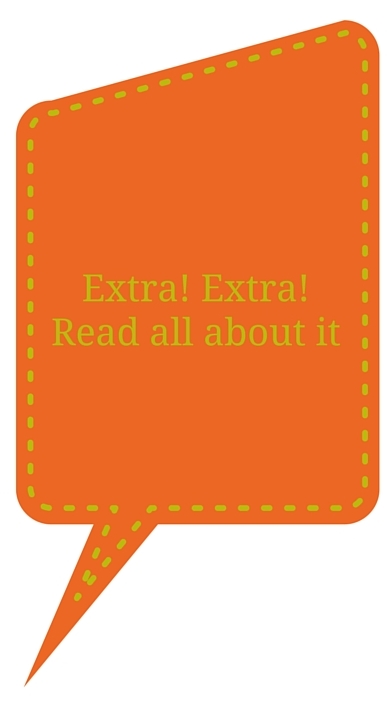 Sign up for Deliver - our customer service training newsletter
Several of you have contacted us asking for a newsletter keeping you up to date when extra pages are added to www.customer-service-training-helper.com or when we have an opinion on something topical and customer service or training related.

So we are pleased to respond, and bring you Deliver.
After all to deliver great customer service you have to deliver inspirational training.
Sign up and we'll send you a copy of our customer service training video to use in your training sessions.

Sign up here
If you enjoy the content of Customer Service Training Helper, please spread the word, and let your colleagues know about our site. It's packed with ideas to help you deliver great customer service training so that your people can achieve even better customer service for your organization.

We want you to be successful in your training because customer service matters. It's not the organization that pays the wages, it's the customers!
We want you to use the site as a reference guide for your training session. Help us to build it into a great resource by giving us feedback and sharing your ideas and experiences.
Want to get involved?
That's great - give us your feedback here
Find more customer service training ideas by clicking on the links below