Customer Service Training Games
We all like to include fun and enjoyable customer service training games within our training sessions or team meetings. These help get the energy back in the room, or break the ice, or make a key learning point for people to take back to the work place.


So whether it's energisers, icebreakers, or activities and games we have a selection that will help you, ideas to make your customer service training more fun, get people thinking, and do things differently as a result.
Remember not everyone loves games , so chose them carefully and don't overdo it, but we think these are a useful addition in the trainers toolbox, so that you always have something to hand for the moments you need them.
The ideas here are quite generic, and we would suggest that you develop and customise these so that they are relevant for your business or organisation.
Where possible we've also let you know whether the exercises are suitable for those who deal with customers face to face or on the telephone.
Enjoy, make the training fun, but don't forget the important stuff - the learning.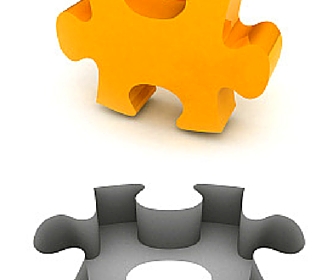 Useful icebreakers
True or False

Guess the question

Finding common ground

The best thing

Which do you prefer?


Energisers

Training activities

Training Activity - Good first impressions

Training Activity - Customer Focus

Click here for great training activities to help you design great customer service training

Customer Service Bingo

Customer service training material
Ideas for your customer service training sessions

Have fun with the phonetic alphabet - minimise mistakes and improve accuracy

Find out more about how people learn

Developing competence

Return from customer service training games to customer service training helper home page