Customer Service Training Games
Home > Customer Service Training Games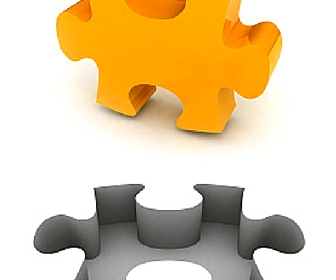 We all like to include fun and enjoyable customer service training games within our training sessions or team meetings.
These help get the energy back in the room, break the ice, or make a key learning point for people to take back to the workplace.
So whether it's energisers, icebreakers, or activities and games we have a selection that will help you; ideas to make your customer service training more fun, get people thinking, and do things differently as a result.

Remember not everyone loves games, so choose them carefully and don't overdo it.  For some more information about people's preference, have a look at our page on Learning Styles.

Having said that,  we think these are a useful addition in the trainer's toolbox, so that you always have something to hand for the moments you need them.
The ideas here are quite generic so we would suggest that you develop and customize these, so that they are more relevant to your business or organisation.
Where possible we have also let you know whether the exercises are suitable for those who deal with customers face to face or on the telephone.
Enjoy.
Make the training fun, but don't forget the important stuff - the learning.

Customer Service Training Games - Useful icebreakers
| | | |
| --- | --- | --- |
| A good icebreaker for people who meet regularly | | A fun low risk activity to get people sharing information early |
---
| | | |
| --- | --- | --- |
| equally helpful for those who meet often as for those who haven't met before | | |
Energisers
| | |
| --- | --- |
| Good for any training session because it does not need any preparation. | |
Training Activities
---
Click here for three great training activities to help you design great customer service training.
Download Bingo Cards to help during your roleplays. Includes blank cards so that you can use your own customer service phrases.
Customer Service Training Material
For you to build your own customer service training programme.
Have Fun With The Phonetic Alphabet
Play games with the phonetic alphabet to minimise mistakes and improve accuracy. Essential for people who deal with customers on the telephone.
Useful Resources
Customer Service Week

Find Out More About How People Learn
Find more customer service training ideas by clicking on the links below