Customer Service Training Tip
Home > Customer Service Training Tip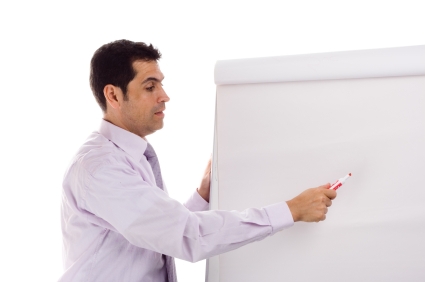 Tips for Trainers or Managers
Whether you are an experienced trainer, or a manager / supervisor who needs to look at delivering customer service training for the first time. You can access lots of tried and tested training tips which will help you make your training sessions
good for you,
good for your people,
good for your customers and
good for your business!
Are you looking for a customer service training tip that will help you plan, design or deliver great training?
Follow the links for valuable and useful training tips to save you time and money, all in one place.
Follow these and you'll have the peace of mind that you will be using tried and tested techniques to make your customer service training the best.
Useful Customer Service Training Tips

The Business Case for Customer Service Training
You may need to put together a business case in order to secure the resources ( time or money ) to deliver training
Preparing for the training session
Avoid the horrible sinking feeling when a training session goes wrong by preparing for your customer service training session
Get off to the best possible start by following these simple tips
Most people hate roleplays - here's how to turn them into a useful learning experience
Some of your messages may not be popular with some of your course participants, here's some tips on how to win people round
Creating good customer service
The aim of your training sessions.... to improve the customer experience within your business or organisation
For your training to be effective, participants need to develop their skills and their competence
Understand more about te learning styles of the people you will be training and how that can help inform how you work with them
What to include in your customer service training sessions
Some ideas for you to build your customer service training material
What makes exceptional Customer Service Training?
Share your view, showcase what you've done, read what others feel
Share your views or read what others see as the key skills of a good customer service trainer.
NEW
Would you like more specific advice from our Customer Service Training Agony Aunt? Then go to customer service training challenges and tell us about the challenges or problems you are facing, and we'll give you some ideas for tackling the situation.