Customer Service Training Video
Home > Customer Service Training Material > Customer Service Training Video
We're come across this great Customer Service Training Video from our friends at Intelligent Dialogue.
In DVD format, it's part of the In Tune Range of training materials. Here's a video for you about it.

In Tune is a series of training modules designed to help develop customer service awareness and skills, quickly and easily.
The Customer Service Training DVD has a short, simple yet highly effective message, helping people to think about how they can best help customers, and using a simple process to help with that in every situation, every time; connect, understand, help.
It works stand alone, or can be used to accompany all the other In Tune Training Modules. There's a really useful booklet showing you how to use the DVD and also how to run training sessions about each of the key messages. Although the video is short, making it ideal for team meetings, there are a whole series of exercises to explore the content in detail.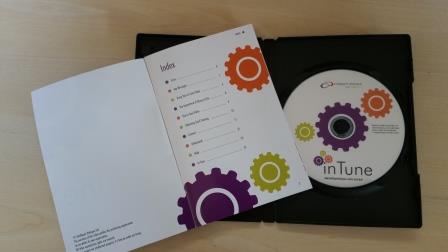 For more information and pricing have a look at the Intelligent Dialogue website

Find more customer service training ideas by clicking on the links below