Telephone Skills Training Equipment
Home > Call Center Training > Telephone Skills Training Equipment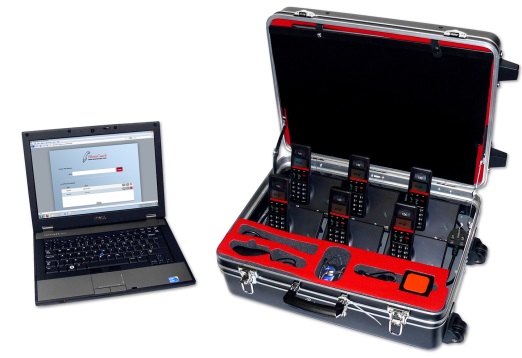 Effective telephone skills are essential in every organization.   The impression that your prospects and customers have of your company is often based upon the level of customer service they receive over the phone and it can determine whether your business thrives or fails.
Employers who ensure their staff are thoroughly trained in telephone skills can deliver excellent customer service and reap the rewards in terms of increased satisfaction, a positive reputation and long-term customer loyalty.
Now, the best way to develop these telephone skills is by practising them. 
PhoneCoach have the perfect solution.   
Whether you're an in-company trainer or an independent trainer PhoneCoach gives you a range of solutions to really add value to every training session.
PhoneCoach equipment can have an immediate impact on the effectiveness of any business providing an immediate, tangible return on investment.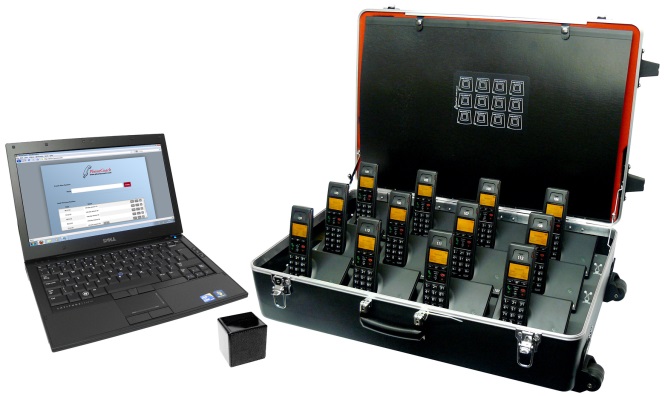 PhoneCoach consists of a number of cordless phones, that work independently of your telephone lines, and a laptop that monitors and records the calls. It is the ultimate telephone skills trainer's dream – making training sessions professional, and realistic whilst giving delegates the opportunity to listen to their calls and build their confidence and skills before speaking to real customers.    Brilliant for upskilling/coaching for existing staff as well.
Find more customer service training ideas by clicking on the links below